To_print posted March 2016
I have this list of papers that is accumulating in a folder. After an idea of @gtank I decided to print the whole (~150 two-sided pages) and go to my local UPS store to bind it for ~8$.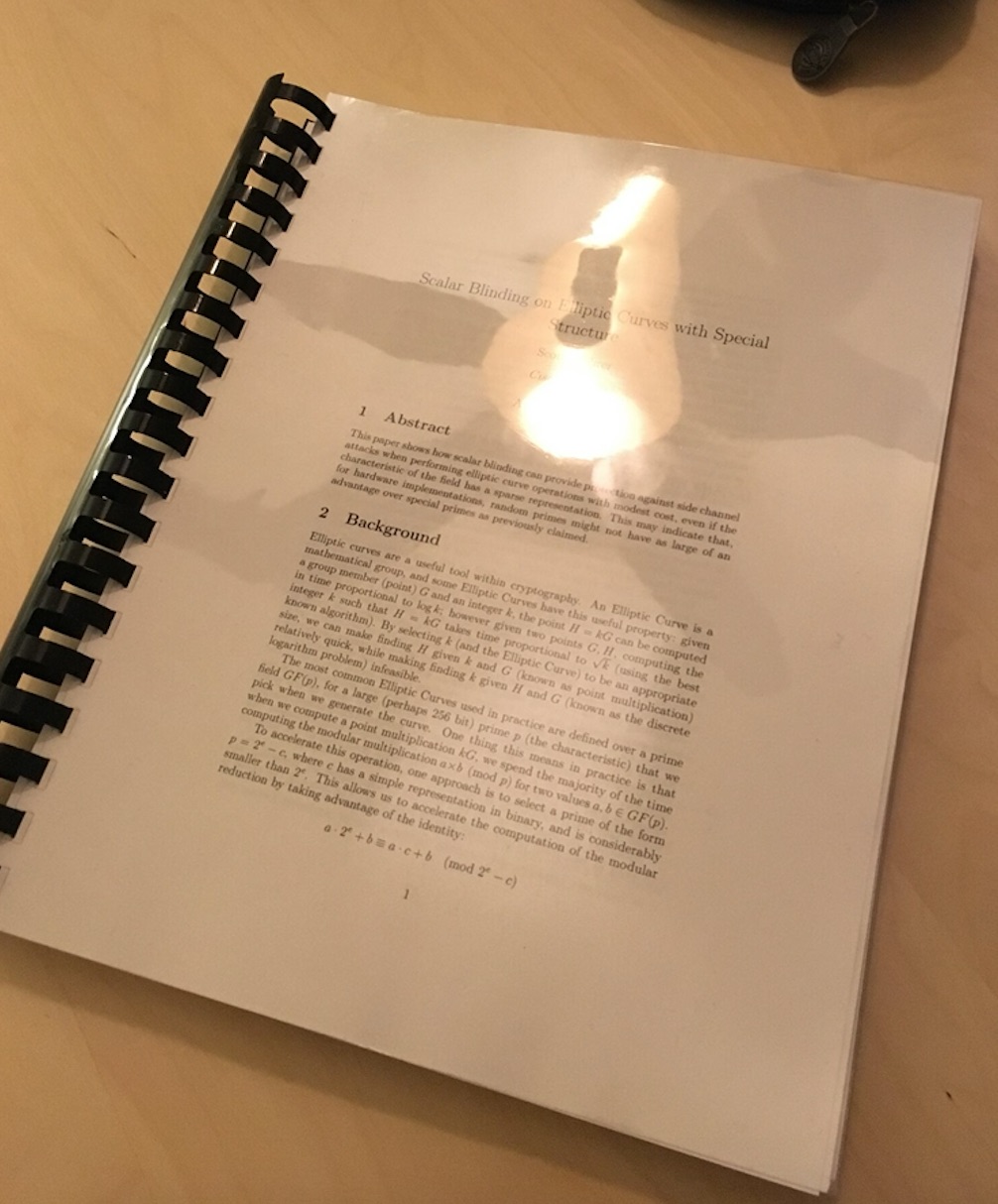 I'm not posting the pdf I printed here, but I made it with pdfjoin --paper letterpaper --rotateoversize false *, could have used pdfbook to make it smaller but after printing a few pages I felt that it would be too small for my weary eyes (now I sound like an old bag).
here's the list of the papers I printed. They all seem like you can print them without going to jail.