I'll be speaking at the Defcon Crypto village again this year (my talk of last year is here).
It will be about recent hash functions, it will focus a lot on SHA-3 and it will try to avoid any of the recent controversy on which hash function is better (it will be hard but I will try to be neutral and fair).
It'll be recorded if you can't make it. If you can make it, head to the crypto village at 11am on Friday. See the Defcon Crypto Village schedule here. And here is the abstract:
Since Keccak has been selected as the winner of the SHA-3 competition in 2012, a myriad of different hash functions have been trending. From BLAKE2 to KangarooTwelve we'll cover what hash functions are out there, what is being used, and what you should use. Extending hash functions, we'll also discover STROBE, a symmetric protocol framework derived from SHA-3.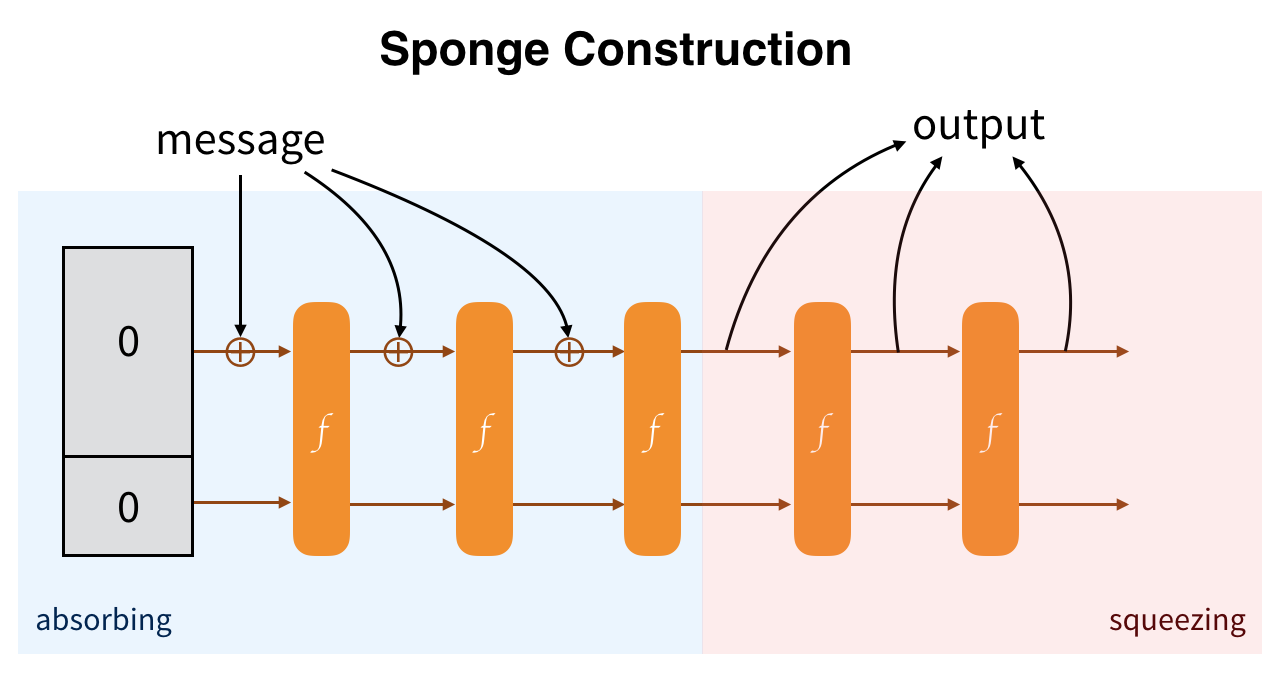 2 comments